Dear Marketers, Copywriters, and Persuasion Experts,
Do you ever find yourself struggling to come up with effective marketing materials that engage your audience and drive conversions? Do you spend hours staring at a blank page, wondering where to start?
If so, you're not alone. Many marketers and copywriters face these challenges on a regular basis. But what if I told you there was a tool that could help you overcome these challenges and become a more effective marketer?
Introducing this NLP Swipefile with Advanced Tools for Professional Marketers and Copywriters. This comprehensive swipe file is packed with templates, scripts, and examples of successful marketing materials, for your ads, emails, landing pages, and sales pages.
Whether you're a seasoned marketer or a beginner, this swipe file can help you save time and effort by providing you with inspiration and guidance for creating effective marketing materials.
But what makes this swipe file different from other swipe files out there? First of all, this swipe file is based on advanced principles of Neuro-Linguistic Programming or NLP and the work of Robert Cialdini, a world-renowned expert in the psychology of persuasion. By incorporating these principles into your marketing materials, you can increase your chances of engaging your audience and driving conversions.
Secondly, this swipe file includes a wide range of templates and scripts that you can use as a starting point for your own marketing materials. From attention-grabbing headlines to persuasive calls-to-action, this swipe file covers all the essential elements of effective marketing materials.
And finally, this swipe file is updated regularly to ensure that it stays relevant and up-to-date. As new trends and strategies emerge in the world of marketing, this swipe file will be updated to reflect those changes, so you can be confident that you're always working with the latest and most effective templates and examples.
So, what are you waiting for? If you're ready to become a more effective marketer and take your marketing materials to the next level, the NLP Swipefile is the tool you need. With this swipe file at your fingertips, you can save time and effort while creating marketing materials that engage your audience and drive conversions.
Order your copy of the NLP Swipefile today and take your marketing to the next level!
Sincerely,
Fidel Siyab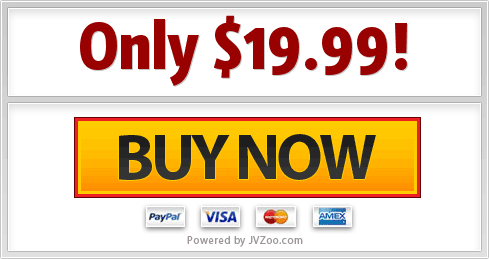 Skillatoh.com participates in the Amazon Services LLC Associates Program and many other programs. These are affiliate advertising programs designed to provide a means for websites to earn advertising fees by advertising and linking to Amazon.com as well as other renowned marketplaces and or websites.